Complete tax return preparation
and tax planning for individuals, small businesses, trusts and estates.
Come visit our "Here We go Again" at HERE WE GO AGAIN to learn about 2019 tax season
Individual tax counseling and return preparation of all Federal and State forms, with optional E-filing service .
Small business accounting and tax planning guidance to help businesses establish sound accounting practices and minimize their future tax burden. Let me help your business establish good accounting practices and controls to maintain good profitability and simplify tax reporting and return preparation.
Complete Final Year Income Tax Return and Estate Tax preparation and guidance. Even if you have prepared your own yearly income tax returns in the past, Final Year Income Tax return preparation and Estate Tax calculation for larger estates preparation requires specialized knowledge of tax law.
Trust evaluation and determination of and preparation needs.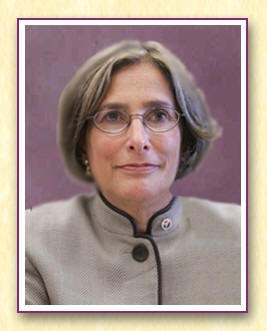 Thala Taperman Rolnick CPA